Stop being cryptic...
...and just tell us what you're up to!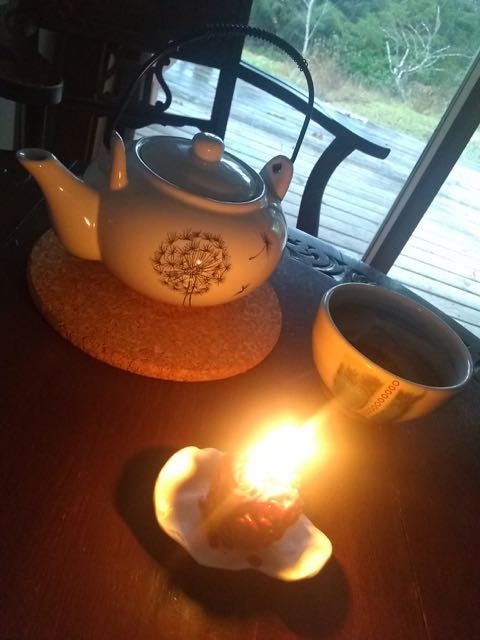 Just before the December full moon, my feet greeted this sacred land of the toq qaymɩxʷ (Klahoose), ɬəʔamɛn qaymɩxʷ (Tla'amin), ʔop qaymɩxʷ (Homalco) Nations. Tonight's full moon means I've been on retreat for a full cycle. Am I finally ready to start revealing more pith? Because this time has been extremely pithy.
Like all good stories, my current adventure has multiple plot lines.
Plot A: What happens when a straight cis dude crashes for a stretch with his ex-girlfriend and her poly queer lovers? You'll find out when Dagger Editions releases this Québecois novel I'm currently translating. Subscribe for appetizers of the work-in-progress.

Plot B: What happens when a hinterqueer-at-heart, XX-chromosome-unit on the menopausal verge steps aside from a life overflowing with polyamory and urban stimulation to spend time on a semi-remote island? Subscribers may catch glimpses of it on Lick.
Is there a Plot C? And is Plot B actually Plot A?
I'm here to translate a book, gorrammit! That's my cover story and I'm sticking to it.